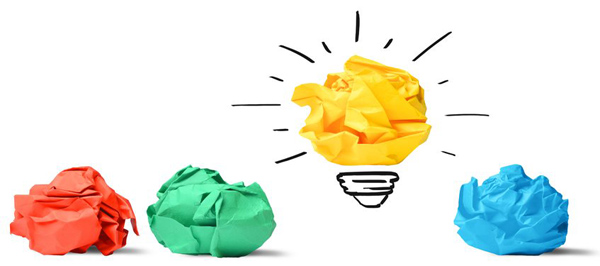 Here in Silicon Valley, it's downright heretical to not think innovation and technology are intrinsically linked. But that's simply not true. Don't take it from me, this idea is core to works as diverse as those of Peter Drucker, the father of modern management, and Col. John Boyd, architect of the US's stunningly effective "left hook" strategy during the first Gulf War and developer of the OODA Loop.
So what drives innovation if it's not new technology? A deep understanding of the forces at work and their interactions. Technology is just one of many ways for improving processes to produce greater value.
Confidence drives intention
The most powerful innovation comes from intention. Intention comes from focus. Focus from confidence. Confidence comes from a deep understanding of how various forces or constituencies interact.
This brings me to a bit of Drucker wisdom I use in my day-to-day work with clients: "A business has only two functions: marketing and innovation."
To not be innovative is to become undistinguished. That is, a commodity.
Click To Tweet
To be innovative in the way Drucker describes, firms must know their purpose and how they bring value to customers and employees. The marketing half of the equation can be innovative in its own right. Great marketing is much more than pretty words that describe your work. Great marketing is a mindset focused on clearly distinguishing your firm as the best choice for a specific set of clients. Nearly always, the innovative aspect is not in describing what you do, but rather bringing to life the way in which you do it. Most professional services "marketing" is far too superficial to have the kind of impact that it could–and should.Understanding why your best clients think you are better than all other options allows you to put value as seen by your clients at the center of how you talk to your market. This is the nexus of marketing and innovation.
Avoiding the slippery slope to commoditization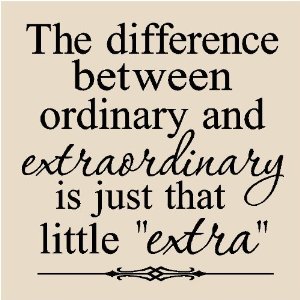 Put another way, to not be innovative is to become undistinguished. That is, a commodity. Commodities may be acceptable choices, but they're not the best choice. The best choice wins the best clients and projects while charging higher fees. It's why a handful of firms thrive while everyone else survives.
If your clients mention your fees (don't let terms like "value" fool you into thinking they aren't talking about what you charge), your services are on the slippery slope to commoditization. You inadvertently grease the skids further by focusing on physical deliverables that are difficult to differentiate (contracts, financial plans, environmental reports, etc.) rather than the intangibles that actually set you apart in the eyes of your clients. This is crowded dead end as most of your competitors fall into the same trap. Innovation requires new thinking and acting.
Where your competitors see frustration, I see opportunities to build a better business.
If you like this article, share it with others via one or more of the buttons below. Thanks!