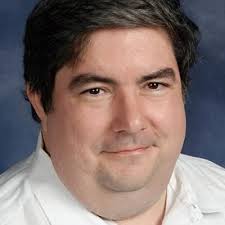 I had a chance to interview the always interesting Sean Murphy of SKMurphy on the concept of a "Service Factory." We edited our conversation to 20 minutes. An edited transcript follows.
Bruce: Can you explain what you mean by the "factory in your service firm?"
Sean: To me, it's the specialized set of tools that you bring to bear on a problem and typically this may be masked, at least in part, from the outside, even from your customers. In the theater it is the area behind the curtain or backstage.
Bruce: Say a little bit more about that in terms of are you talking about infrastructure? Are you talking about things that people are served with but they don't really realize that it's a special offering?
Sean: At a high level, it's decomposing your business into what is in front of the customer and what else that you do that may not be in front of the customer.
Read more »
If you like this article, share it with others via one or more of the buttons below. Thanks!